visual branding & Squarespace design
for small businesses with big ideas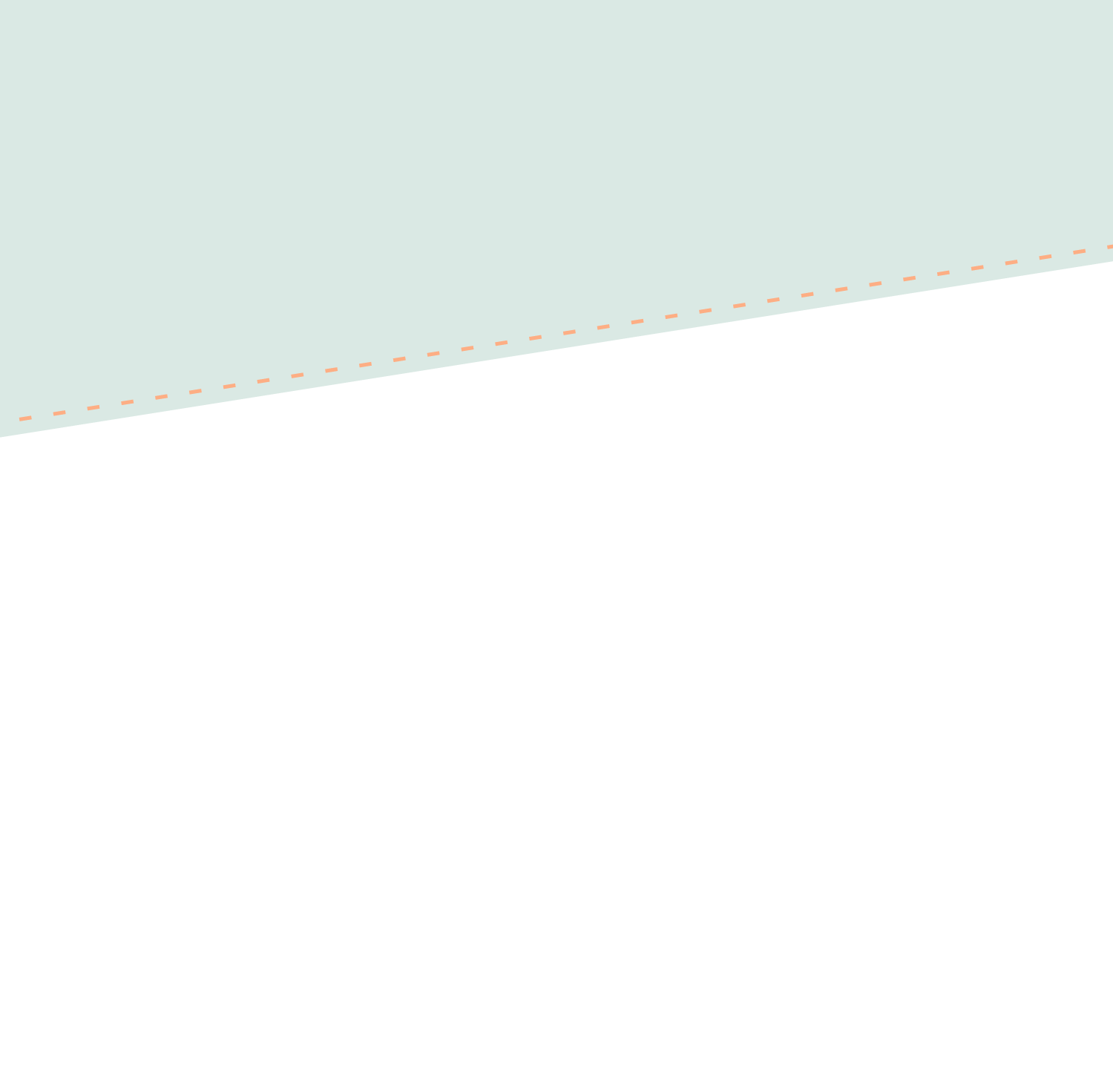 WHAT IF I TOLD YOU
You Could Take Your Brand to the Next Level
... IN JUST TWO WEEKS?
This could be a stab in the dark, but my guess is that you're here because your brand is hurting for a facelift. Business is great, but lately something about your brand or website has just been feeling... off.
Maybe you're suffering from brand-shame? Losing sleep over lost leads because deep down, you know your website is holding you back from business growth?
The bottom line is, you're desperate to get your brand back on track, dreaming of an online presence that demonstrates your value and wows potential new clients. You're more ready than ever to hire in a designer who can help you make that dream a reality!
ENTER THE TWO WEEKS TO LAUNCH EXPERIENCE.
Your one-stop shop to a better, bolder brand.
The way your brand is represented online has a direct impact on the quantity and quality of clients your business attracts, and I don't want you to have to wait any longer than necessary to start landing dream clients.
That's why I'm committed to delivering your dream brand on a clear, concise two-week timeline. And in order to deliver the quality you deserve post-haste, I only work with one major client at a time (YOU!).
When you choose to work with me through the Two Weeks to Launch Experience, you'll have my undivided attention throughout your entire design period. We'll dig in together, so that you can walk away with everything you need to uplevel your brand in just two weeks!
Your roadmap
To A Fearlessly Authentic Brand
01.
unique BRAND DESIGN
Strong visual branding is the silent ambassador of your business. It only takes people a few seconds to form an opinion about your brand, and 93% of them consider your visual aesthetic a KEY deciding factor in whether or not they'll invest in your product or services. Let's make that time count! Through the Two Weeks to Launch experience, we'll use my unique, tried-and-true foundation-building approach to redefine your visual brand. It starts with strategic logo design.
02.
strategic storytelling
Want your ideal client to stick around once they land on your site? According to experts, you've got about ten seconds to give them a reason to. Ten seconds to convince them to hang their hat and stay awhile. When we work together to design your site, I'll use my 8 years of experience as an advertising copywriter to help you make sure you're bringing your A-game across all touchpoints, including your copy. We'll maximize your website's word game!
03.
squarespace site design
Here's a fun fact (or a scary one!): 75% of users judge the credibility of a business on its website's design. Yikes! Maybe you're just getting started in business, or maybe you built your own site back in the day because you were bootstrapped and it was the only option. In any case, you know it's time to level-up, and you need an expert to help you get the job done. That's where I come in. Together, we'll design a powerful presence for your brand in two weeks flat. Simple as that.
"Working with Jessica was the single best decision I have made regarding the launch of my brand."
— Daniele Gates, Yinsa Wellness
the magic sauce
That Makes the Two-Week Timeline Work
Pre-Design
Schedule a complimentary consult call to see if we'd make a great team.

Book your private design window by submitting your retainer payment and signing our contract.
Receive your welcome packet filled with juicy info, tips and guidelines.
Write your website copy.
Complete your brand discovery questionnaire!
WEEK One
Start the party with a project kickoff call!
Mood board presented (with completed brand designs, if applicable).
Strategic siteflow organization based on your content and offerings.
Squarespace website design, graphic design & custom coding for desktop.
Copyediting as needed to ensure brand messaging is clear, concise and captivating to your ideal client.
WEEK TWO
Preview your new, beautiful website & branding in action!
Revisions? No problem! They'll be addressed throughout the week.
Mobile website design refined & tested.
Custom collateral, if applicable, designed.
Integration of connected accounts.
Personalized Squarespace training and...
That Friday is LAUNCH DAY!
Final invoice paid & party favor received!
Do we make a good team?
Putting your brand in the hands of a designer is a big decision! Hiring a professional to help with your brand positioning requires collaboration, communication, an open mind, and most of all, trust. Think we might make a solid pair?
packages & Pricing
For the Two Weeks to Launch Experience
01.
The Two-Week Squarespace WEBSite
Perfect for a solid brand that needs a hard-hitting website design to match!
Thorough design questionnaire & project kickoff call

Strategic site mapping and client funneling strategy

Mood board, custom desktop + mobile Squarespace website design of up to 6 primary pages

Custom CSS animations, buttons & icons

Assistance with image curation

Unlimited revisions

Search engine optimization (SEO)

Professional copyediting services

1:1 Squarespace training before you launch

Third-party app integration (Dubsado, Acuity, MailChimp, etc.)
BONUS: Strategic Launch Plan + Checklist; Copywriting Guide; Exclusive Access to My Client Support Lounge
2,699 USD
02.
signature brand identity experience
The perfect total makeover that will elevate your brand to its fullest potential!
Everything included in the Two-Week Squarespace Website, plus...
Brand + website mood board

Color palette & typography selections

Brand design with primary logo, alternates & submarks

Suite of custom hand-designed icons & patterns to elevate your brand's aesthetic

Detailed brand style guide for future brand collateral

Two collateral items of your choice (business card design, social media template design, etc.)
BONUS: Strategic Launch Plan + Checklist; Copywriting Guide; 1:1 Brand Strategy Project Kickoff Session; Exclusive Access to My Client Support Lounge
3,899 USD
03.
All-Inclusive Design Intensive
Ideal for launching a new brand or for busy entrepreneurs; A done-for-you experience!
Everything included in the Signature Brand Identity Experience, plus...
Unlimited brand development coaching + support throughout your design period (think of me as your back-pocket pro for the two weeks we're working together!)

Complete conversion copywriting for your new website (this means I'll write high-converting copy for your target audience using my 8 years of experience as an advertising copywriter)

Opt-in landing page design & integration of your opt-in (if you've got one ready to rock and roll!)
BONUS: Strategic Launch Plan + Checklist; 1:1 Brand Strategy & Business Coaching Support; Exclusive Access to My Client Support Lounge
5,299 USD
50% retainer due at time of booking; remaining balance due upon project completion. Limited space available.
Want a copy of my detailed investment guide?
still have questions?
I've Got Answers!