blog love
Branding & Squarespace Made Simple
... Plus biz strategy, Autoimmune lifestyle hacks & More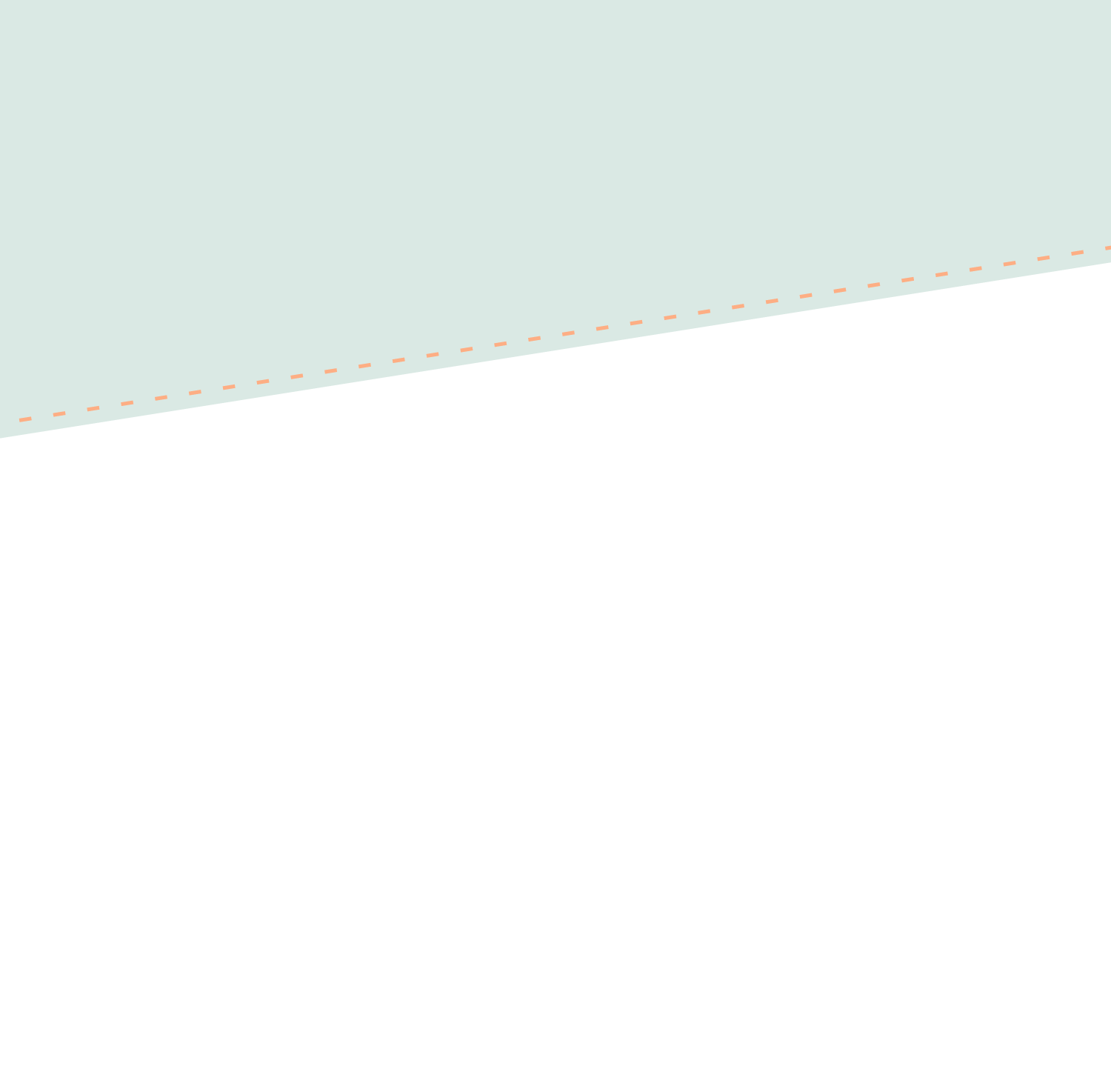 bootstrappin ain't easy
(That's Where I Come In!)
This little corner of my website is dedicated to showing you my own ins and outs of running a creative business. You'll find no shortage of resources here — from brand strategy and design tips to Squarespace styling and coding hacks, and even personal anecdotes for navigating life as a creative entrepreneur (chronically ill or otherwise).
Totally lost on how to take your brainchild to the next level? Learn how I grew my business from hobby to full-by reading my tips, tricks and lessons learned.
Let's take charge of your creative journey.