About Jessica
Brand Designer, Storyteller & Squarespace Expert
With 8 Years of Professional Brand Strategy Experience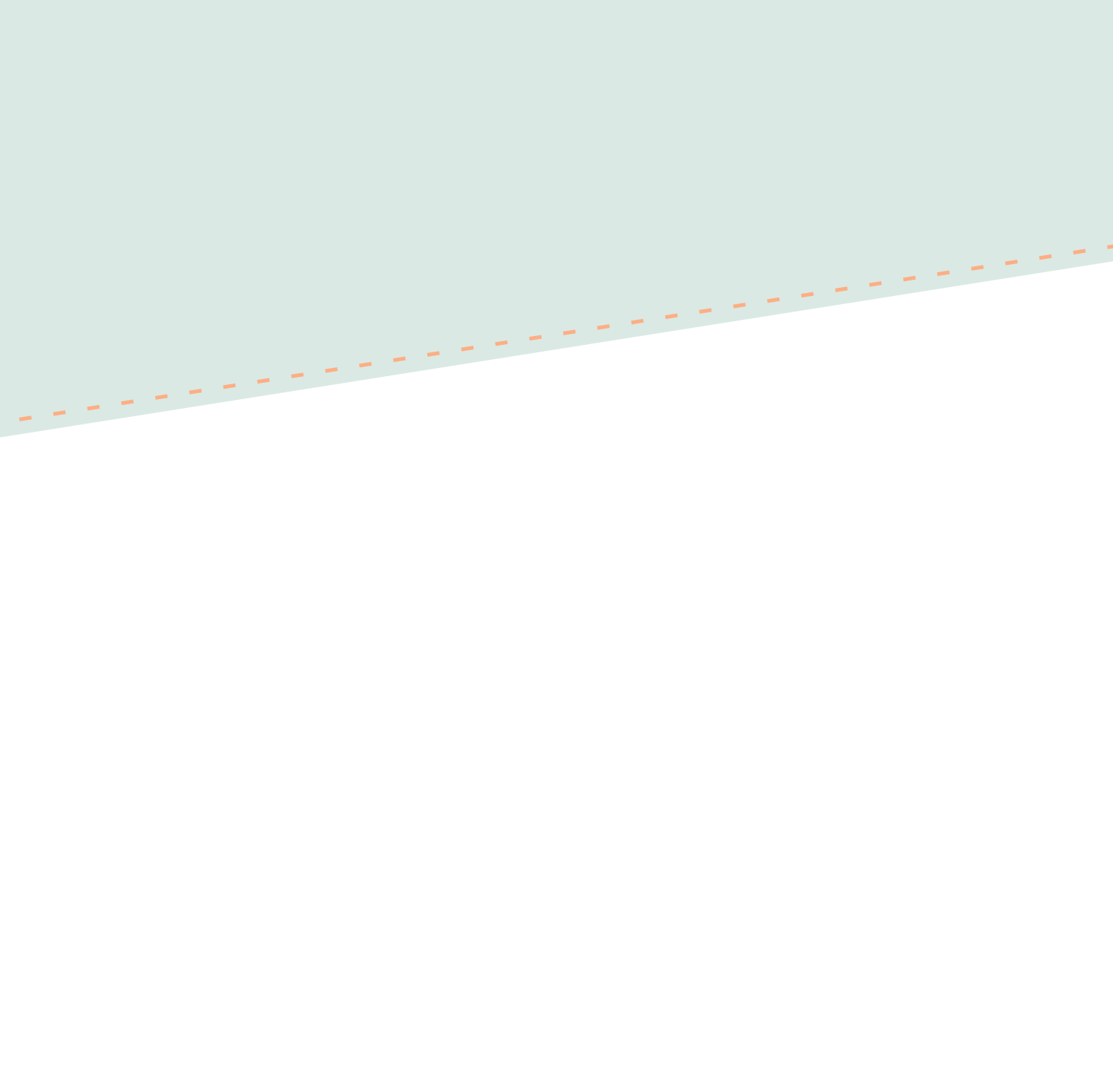 Let's Get Friendly!
You Bring the Tonic, I'll Bring The Limes.
You've poured endless hours into your business and worked hard to make your dream a reality. Cashflow problems are a thing of the past and you can feel a major breakthrough on the horizon... but there's one big thing holding you back.
It feels cringy to admit it, but if we're being frank, that "one big thing" is your visual branding.
And if we're being really frank, you've landed here because it stinks. (According to your high-achieving standards, of course!) You know your business is well overdue for a show-stopping facelift, but Adobe Creative Cloud and all this techy stuff just isn't your cup of tea. Plus, as if you have time to make tea these days? Ha!
So you've set out in search of a pro with vibrant vibes who knows her stuff and can whip up a brilliant brand aesthetic in no time — and now, here you are!
I'm Jessica Strohm, and I'm here to help you grow your brand into something that knocks the socks off of your ideal client.
I wear my hair in a bun nine days a week because mornings are hard, and most of the time I'd rather just get stuff done. Here's an assortment of little known facts: I grew up in the East Bay Area, CA and plan on living in Portland, Oregon for all of eternity. My husband is convinced that I'd be married to my dog instead of him if it were an option, and he's probably right. I wear Christmas socks on most days, I love celebrating the small wins, and it's that kind of good juju that helped me grow my business from side-hustle to full-time in less than a year.
There are five ways to my heart: Cadbury Crème eggs, pinot noir, Christmas, baby animals and talking business. I'm an artist at heart, and using my own passion to fuel YOUR passion literally makes my day. I believe in the golden rule, integrity, authenticity, and following that fire in your heart. OH! And I'm a bona-fide ENFJ, if that kind of thing strikes your fancy.
as for my expertise and love for brand strategy & design? well, that's another story...
... Here's the Reader's Digest Version:
I've worked in-house at several agencies, and spent the last eight years honing my skills as a brand strategist, marketing manager, copywriter, editor and designer before establishing myself as the creative director of my own business.
While I have extensive training in brand strategy, sales, consumer psychology and professional copywriting and editing, I am entirely self-taught as a graphic and web designer through years of careful observation, practice and research.
I'm also an illustrator, which allows me to create unique, unparalleled, and highly customized designs for my clients. The icons and patterns found in the work I do for my clients are all original illustrations or graphics designed by hand.
I launched my business in 2017 and have served many happy clients through the Two Weeks to Launch Experience, a unique brand & website design process that allows us to overhaul your visual branding (including your website) in two weeks flat; No meltdowns, no overwhelm!
I specialize in helping feminine, impact-driven businesses find their voice, rock their visual branding, and draw in dream clients like bees to a big ol' bowl of honey.