brilliant brands
For Bold Creatives
Quality Branding + Custom Squarespace Design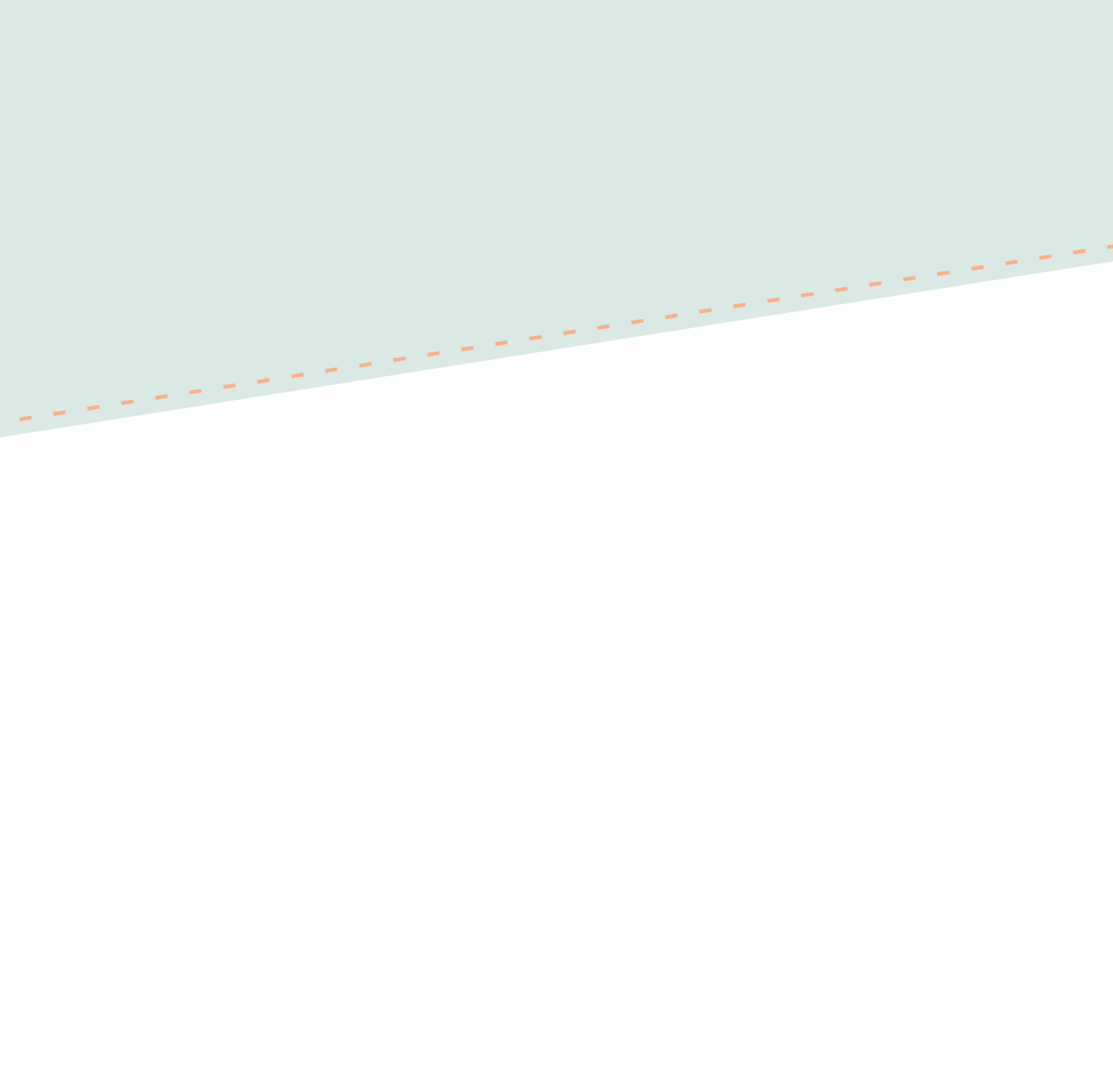 i get it.
You're A Maverick With A Class Act.
Business is profitable, and it's time for the big leagues. You need to make a winning first impression with an online presence and brand strategy that slays the competition, boosts cashflow, and makes your biz look as legit as it actually is.
Let's knock the socks off those dream clients.
Better yet, let's do it in two weeks.
welcome to the party
Let's Get It Started.
Who ever said strategic brand positioning couldn't be fun?
01.
VISUAL BRANDING & web DESIGN
You've got a legit, lucrative business and a big vision, but little to show for it. It's time to quit playing small and elevate your brand's aesthetic to match your value, experience level, and overall vision STAT. Sleek, unique, brilliant visual branding to the rescue. 
02.
BRAND STRATEGY & Coaching
You know you're great at what you do, but you need to make sure your audience knows it too... and you're not totally convinced your brand strategy and storytelling game is on point. Oh, what you wouldn't give to have a savvy marketing pro in your back pocket.
Are we insta-friends?
join my Inspiration & Motivation party Station
recent party guests
Celebrating Their New Brand & Website Designs 
A Slice of Cake
Is Better Shared
The American Autoimmune Related Diseases Association (AARDA) is dedicated to the eradication of autoimmune diseases and the alleviation of suffering and the socioeconomic impact of autoimmunity. They foster and facilitate collaboration in the areas of education, public awareness, research, and patient services in an effort to improve the lives of individuals living with one of more than 100 recognized autoimmune diseases.
As someone who lives with a painful and chronic invisible illness, the mission of the AARDA is near and dear to my heart. I feel privileged that the work I do allows me to give back to others like me.
A percentage of my income from each and every client project is donated to the AARDA.